Vishwakarma is believed to be the principal architect of the Universe, who is known to be omnipresent and resides in all living forms.
Some call him the divine engineer who built Dwarka in one day. He is the presiding deity for all architects and engineers. Vishwakarma built the opulent golden palace for Shiva, which fell into Ravana's hands later and came to be known as Sone Ki Lanka…He is worshipped on his birthday by all professionals and craftsmen and the day is celebrated as Vishwakarma Puja.
Vishwakarma was born to Vasu Prabhasa and Yoga Siddha. His wife was Gayatri Devi. He is depicted adorned with gold jewellery and a crown. He holds a water pot, craftsman's tools, book and a noose in his hand.
Significance…
The significance of this puja lies in thanking Lord Viswhwakarma for bestowing professional skills and talents on all living beings, to enable mortals to earn a livelihood. This is a day of reverence…
Pictures or statues of the deity are installed in offices, workshops and factories, and workers gather together to pray for professional success, increased productivity, safe working conditions and pray for a better future.
Machines, instruments and tools are worshipped and they are not put to work on this day. Most offices and factories remain closed after the pooja.
Mantras…
Special mantras are dedicated to God Vishwakarma and it is believed the puja is incomplete without the chanting of these mantras:
Om Aadhaar Shaktapey Namaha
Om Kumayi Namaha
Om Anantam Namaha
Prithviyayi Namaha
Pooja…
Yagnas or poojas are performed on this day with great reverence. All instruments, tools and machinery to be worshipped is anointed with a dot of vermillion (kumkum). The devotee is obliged to sit facing the East and first meditate on the form of lord Vishnu. Then he should take flowers in his hands and chant the above mantra. After which he should concentrate on the form of and pray to Lord Vishwakarma for professional success.
Vishwakarma Arti…
A lighted lamp is placed on a thali along with flowers, sweets and betel leaf and an arti is then performed to the image of the Lord.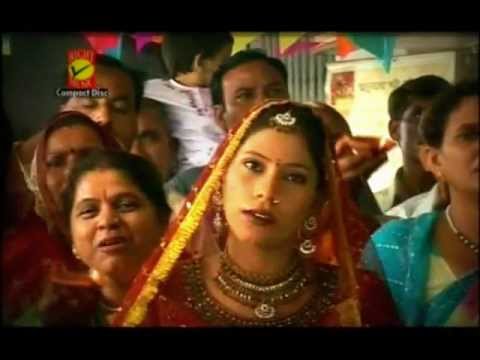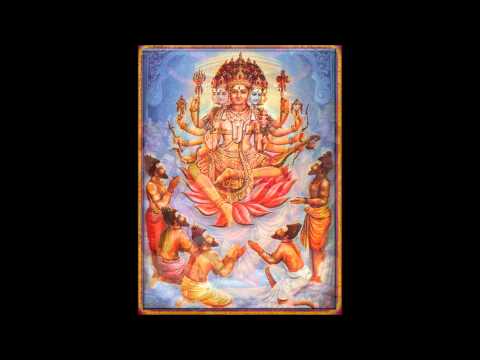 After the arti, the flowers are immersed in a pot of water and this water is then sprinkled around the premises and on the tools and machinery to bless each and every one of them.
Traditional religious fervour and gaiety marks the celebration of Vishwakarma Puja in different parts of the country.
Vishwakarma Puja date: September 17 every year is celebrated as Vishwakarma Puja.
!! Happy Vishwakarma Puja !!
If you enjoyed this post, please consider to leave a comment or subscribe to the feed and get future articles delivered to your feed reader.
Comments
10 Responses to "About God Vishwakarma: How to do Vishwakarma Puja & Aarti? | Mantra, Photos"